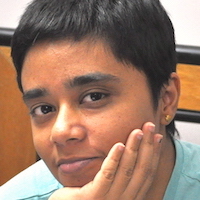 Mostly, I write stories. Some are made-up, some are not.
Which avatar do you seek?
---
Out now!
The Key (Sands of Time Book Two)
The Key has been revealed…
Bringing great power to whoever wields it…
That person is Maya.
The adventure continues, as Maya, Lev and Yazid are plunged even deeper into danger and intrigue.