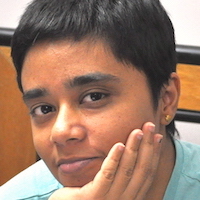 Mostly, I write stories. Some are made-up, some are not.
Which avatar do you seek?
---
Out now!
The Prophecy (Sands of Time Book One)
A 2,000-year-old prophecy is revealed.
A shadow will rise, wreaking havoc on the worlds
What can one girl do to stop this?
Join Maya, Yazid and Lev on an out-of-this-world adventure to save the future of time.